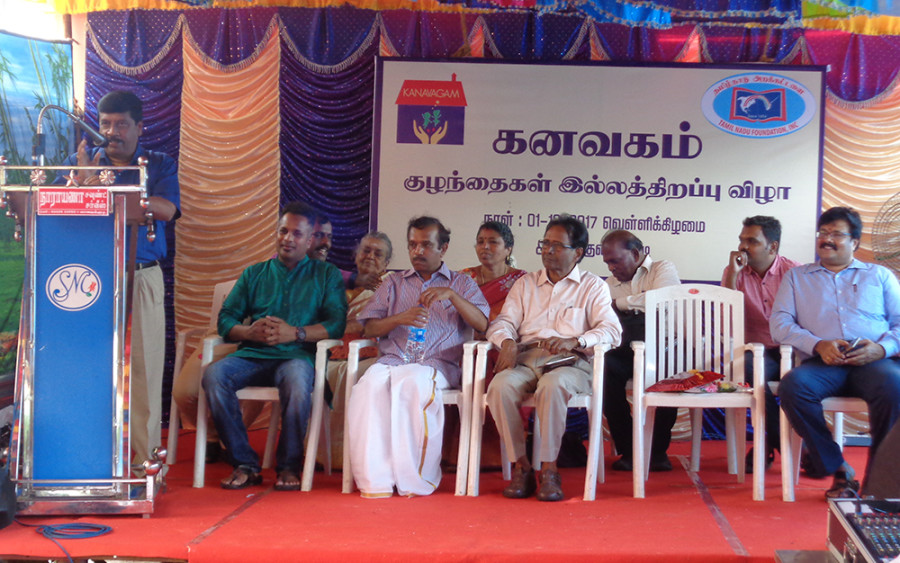 Kanavagam a Home for destitute children below 10 years will function as a Non- Religious home.
Kanavagam is a place for orphaned kids . It is located near Kundrakudi (about 6km from Karaikudi). Kids from this home will be going to regular schools, attend extra curricular activities (Music, dance, sports, etc). There is a mother for every 5 kids residing in the same location.
Kanavagam provides accommodation, Care & Protection and education for up to 50 Children.
At present there are 14 Children in the Home. Children are studying from LKG to 12th standard. 4 Care takers 1 housekeeping staff, one Administrative staff and one Manager are working for the Home.